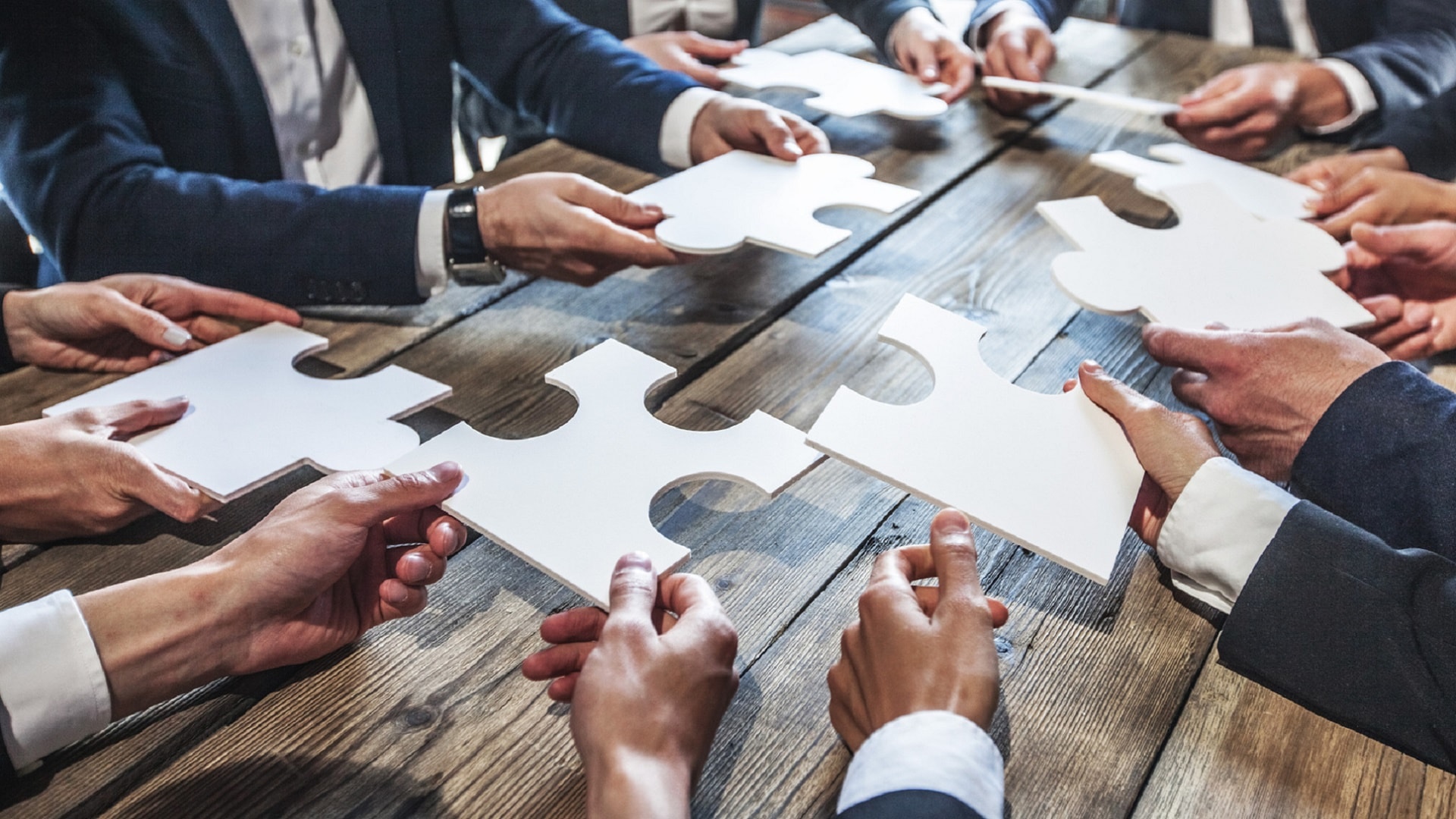 Don't Know Which Way To Turn For Medicare Supplement Insurance?
Let Bay State Insurance Agency Limited help you navigate through the Medicare Supplement maze. As independent brokers, who represent the client rather than the insurance company, we are able to find the best policy for you.
How do we do this?
With our free computer quoting service, we will shop up to 25 different companies that offer Medicare Supplement Insurance in your area. We will look at the different Medicare Supplement Plans together and once you decide which plan fits your personal needs, you can leave the rest to us.
Today more than ever, it's important to understand the choices you have in plans and how those choices can affect your health and budget. Remember, our mission is simple...to treat you with the dignity you deserve while making all the information easy-to-follow, in real words, you can understand.
It would be our pleasure to assist you with this very important decision. Contact us to discuss how we can help meet your unique needs.
By contacting the phone number on this website you will be directed to a licensed broker.
DON'T HAVE TIME TO READ OUR SITE?
Get In Touch With Us!
We understand that life happens and people are limited on time. Sometimes, you just need someone to reach out and set up a time to talk -- that works best for you. We're here to help. Simply fill out the form below and Mike and Rebecca will reach out to you.